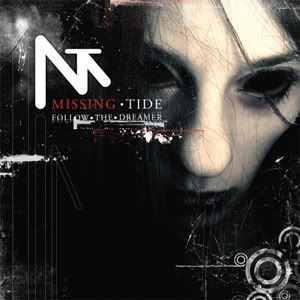 MISSING TIDE, La banda Danesa de Hard rock/ Heavy metal melódico formada en el 2007 por miembros de bandas como Manticora, Royal Hunt,Pretty Maids e Evil Mascarade, editara su álbum debut "Follow The Dreamer" el próximo 6 de Noviembre Gracias al sello LION MUSIC.El trabajo ha sido Producido por Jacob Kjaer y mezclado por Rasmus Toftland y Jacob Kjaer en los Fury Recordings.

MISSING TIDE - FOLLOW THE DREAMER (2009)




01. Follow The Dreamer.
02. Never Surrender.
03. Traces Of Fire.
04. Fairytale.
05. Dangerous.
06. Victim Of A Crime.
07. Broken Wings.
08. Push It To The Limit.
09. Take Me High.
10. Away.
11. Long Live The Heroes.